L'entourloop | "La clarté dans la confusion"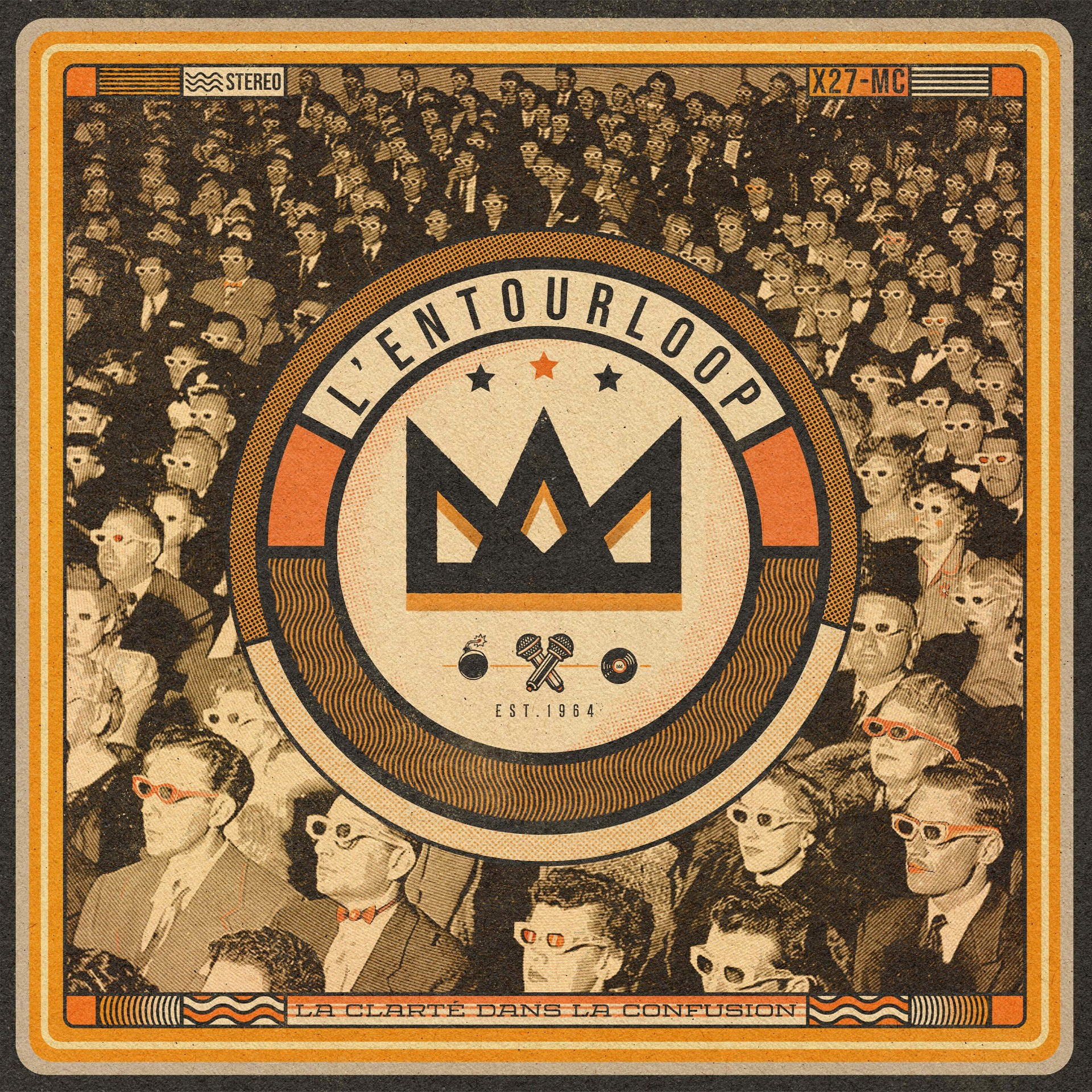 The unstoppable elders of the L'Entourloop collective, King James and Sir Johnny are proud to present their long-awaited third and new album "La clarté dans la confusion" ("Clarity in Confusion"). The 20 tracks on this new album result from a meticulous production process, CARE and PASSION being the keywords. When you start listening to this album, you won't stop till you drop!
"Too Hip-Hop for Reggae Kids, too Reggae for Hip-Hop Folks" Really? When do people start to think out-of-the-box like L'entourloop.
At first glance, 20 tracks might seem a tad too much, but they contain such a richness in ideas, musical and lyrical approaches, including a plethora of contributors. Each track is in itself a complete aspect of the entire musical journey that the album encompasses; different from the other but never disjointed.

With this third album, L'entourloop wanted to pay tribute to the legendary pioneers of this incredible movement – artists and producers such as Tom Wong, Count Machuki, Prince Buster, and Lee "Scratch" Perry. An album that is a true declaration of love for Soundsystem culture and its children - Reggae, Dancehall, and Hip-Hop.
Music that makes you dance, feel, and think at the same time, is to be preferred at all times.
LA CLARTÉ DANS LA CONFUSION is a musical exploration on a GLOBAL scale, with no less than 32 guests from all over the world. It's not just the music, it's the entire package, from the artwork to the presentation by Culture Dub promotion and X-ray production that makes this release one of the best of 2022.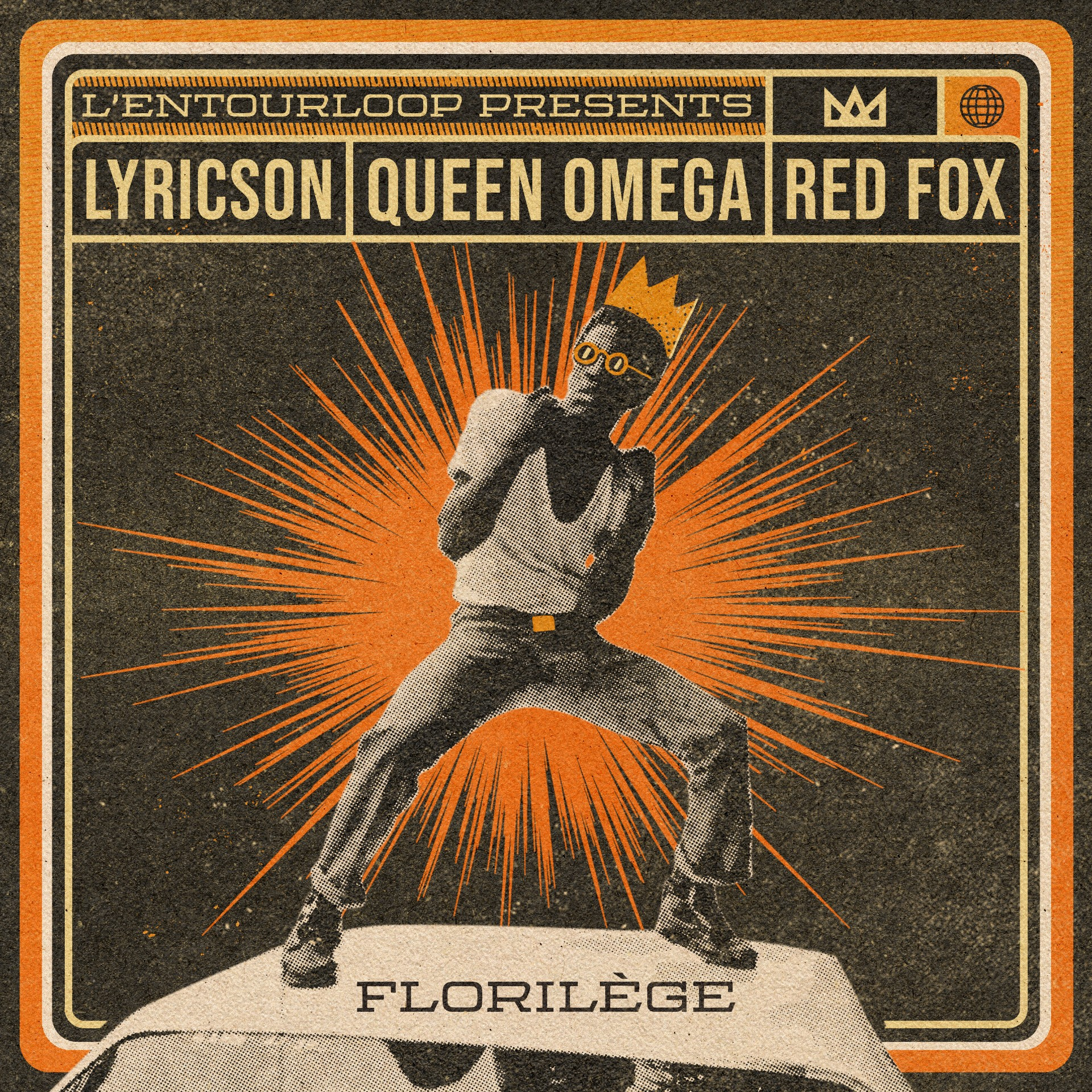 L'entourloop | Florilège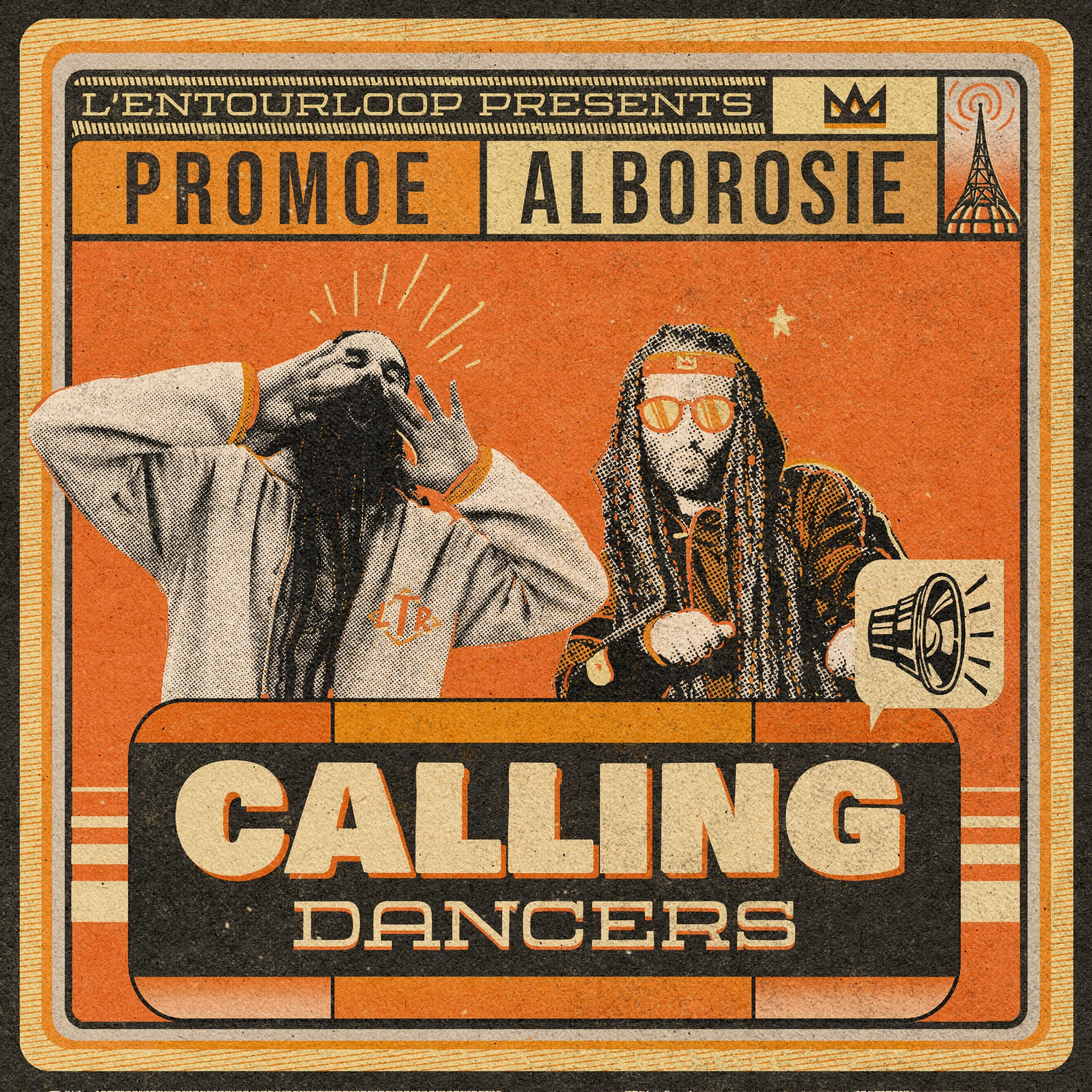 L'entourloop | Calling Dancers