Dubmatix | System Shakedown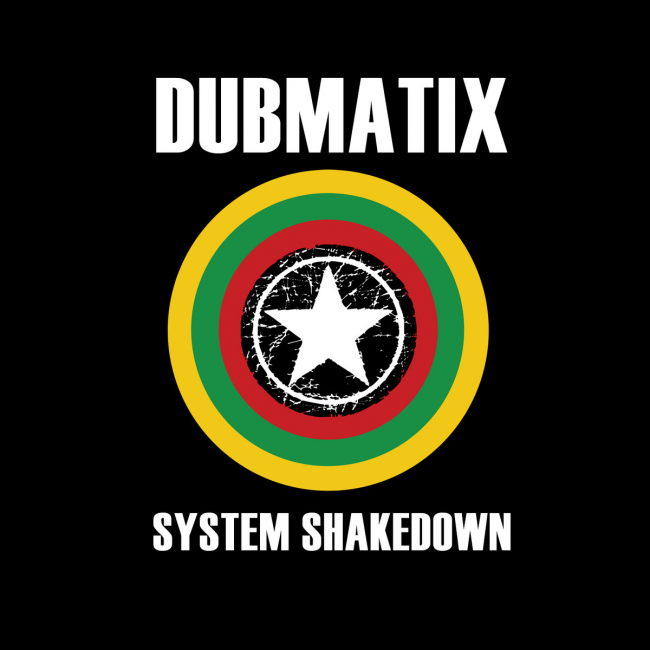 Canada's dread at the controls strikes again!
Released 12 years ago System Shakedown includes several tracks that still top many playlists today including Wobble Weeble ft Kulcha Ites, Rough Likke Town ft Brother Culture, Happy ft Tippa Irie, and Struggle ft Dennis Alcapone.
With the new album "ReWired" slated for release this coming May, Dubmatix decided to go back in time and re-release some of the previous collections starting with System Shakedown, the 4th studio album.
Recorded in 2009-2010, System Shakedown retains the vibes and spirit of Renegade Rocker but branches into a little more of electro sound at the time with dubstep/d&b-ish tracks with Omar Perry, Ragga Twins, U Brown, and Ammoye. Other tracks are pure dub/steppers - Kingdom Dub, Struggle, Deep Dark Dub.