UbuntuFM Reggae Radio @Spotify
Conscious Music, Reggae Music!
Follow us, share our Spotify playlist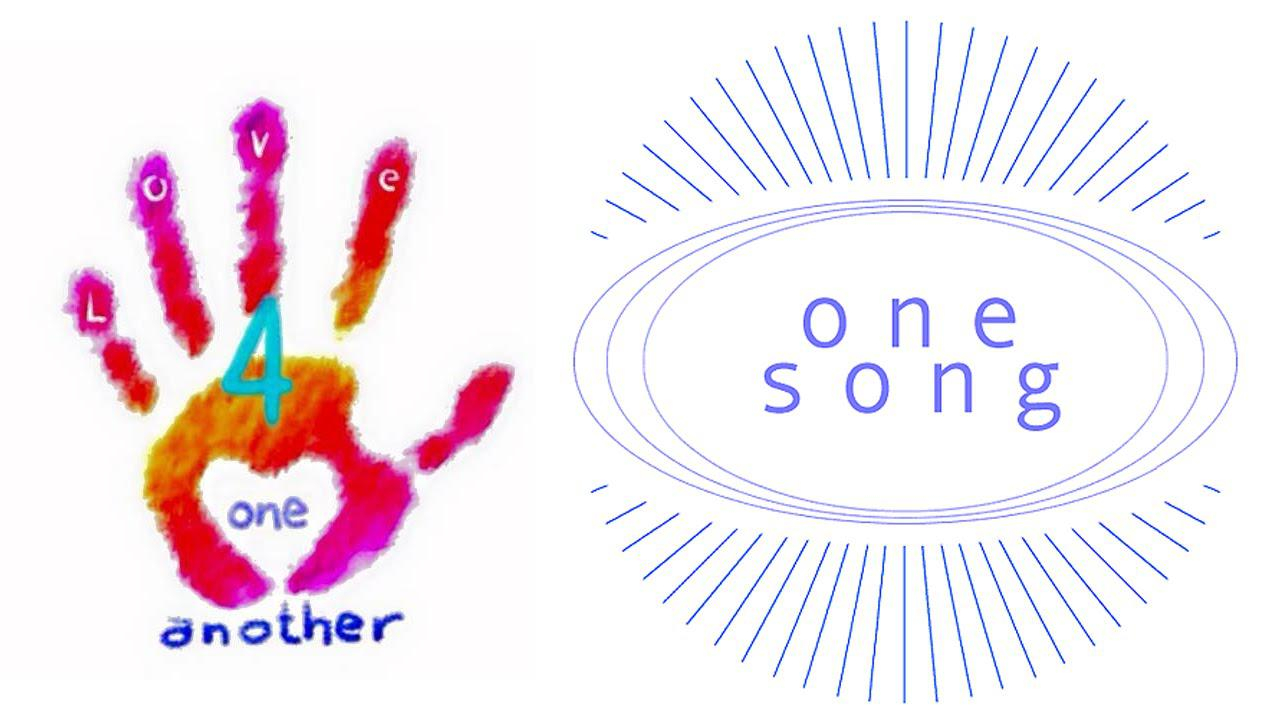 Prophetic words by Prince
'One Song' is a lyric video presented on Love4OneAnother.com on January 1, 2000. It features a lengthy speech by Prince followed by "One Song." The song has never appeared on any other release besides Love 4 One Another. Lyric video by Sam Jennings.
---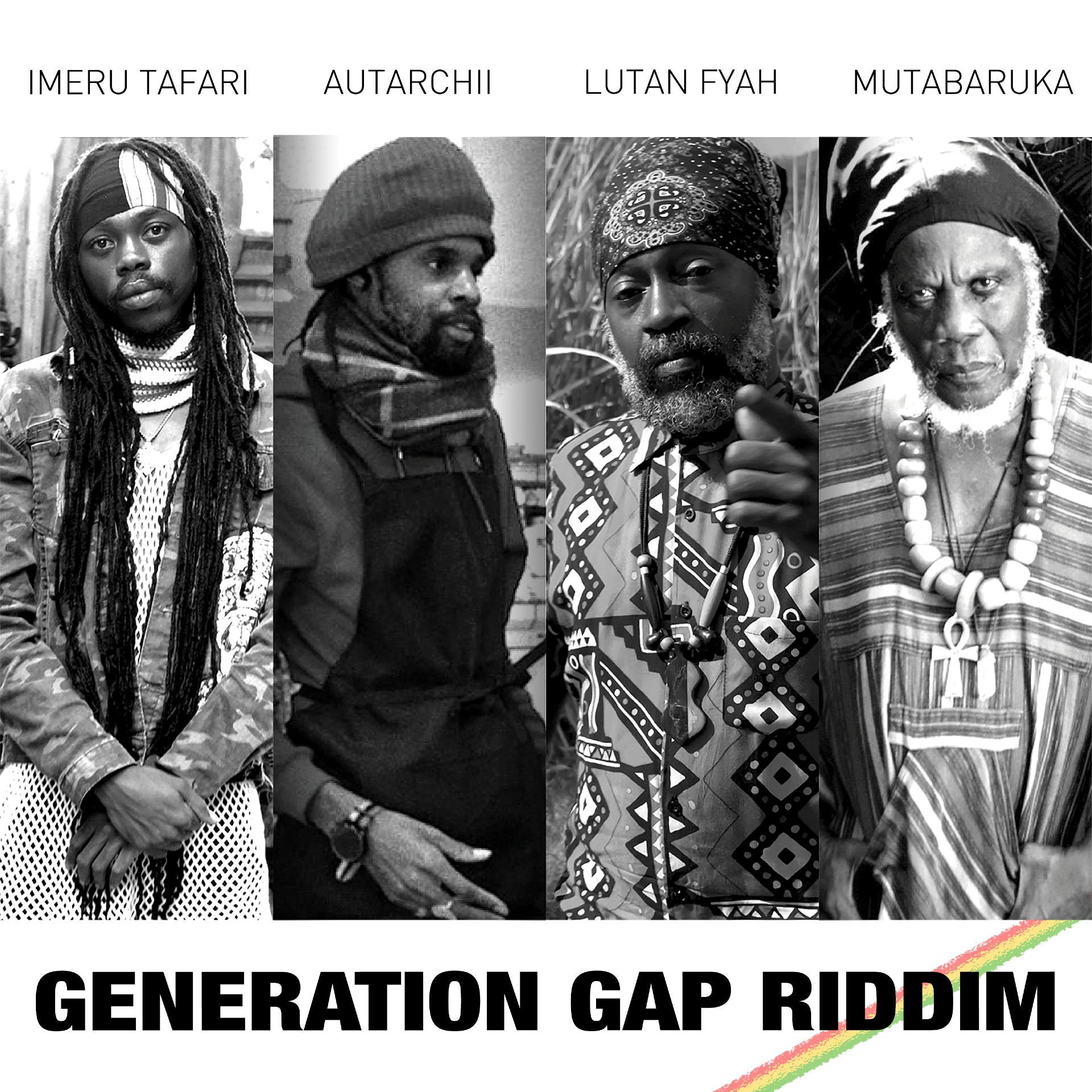 Generations united in music!
Veterans and Young Lions of Reggae unite on the Generation Gap Riddim, mixed by six-time Grammy award winning engineer, James Bonsai Caruso. This era-spanning project features some of Jamaica's greatest musicians, with vocal cuts by veterans Mutabaruka and Lutan Fyah, as well as emerging talents Imeru Tafari and Autarchii.
---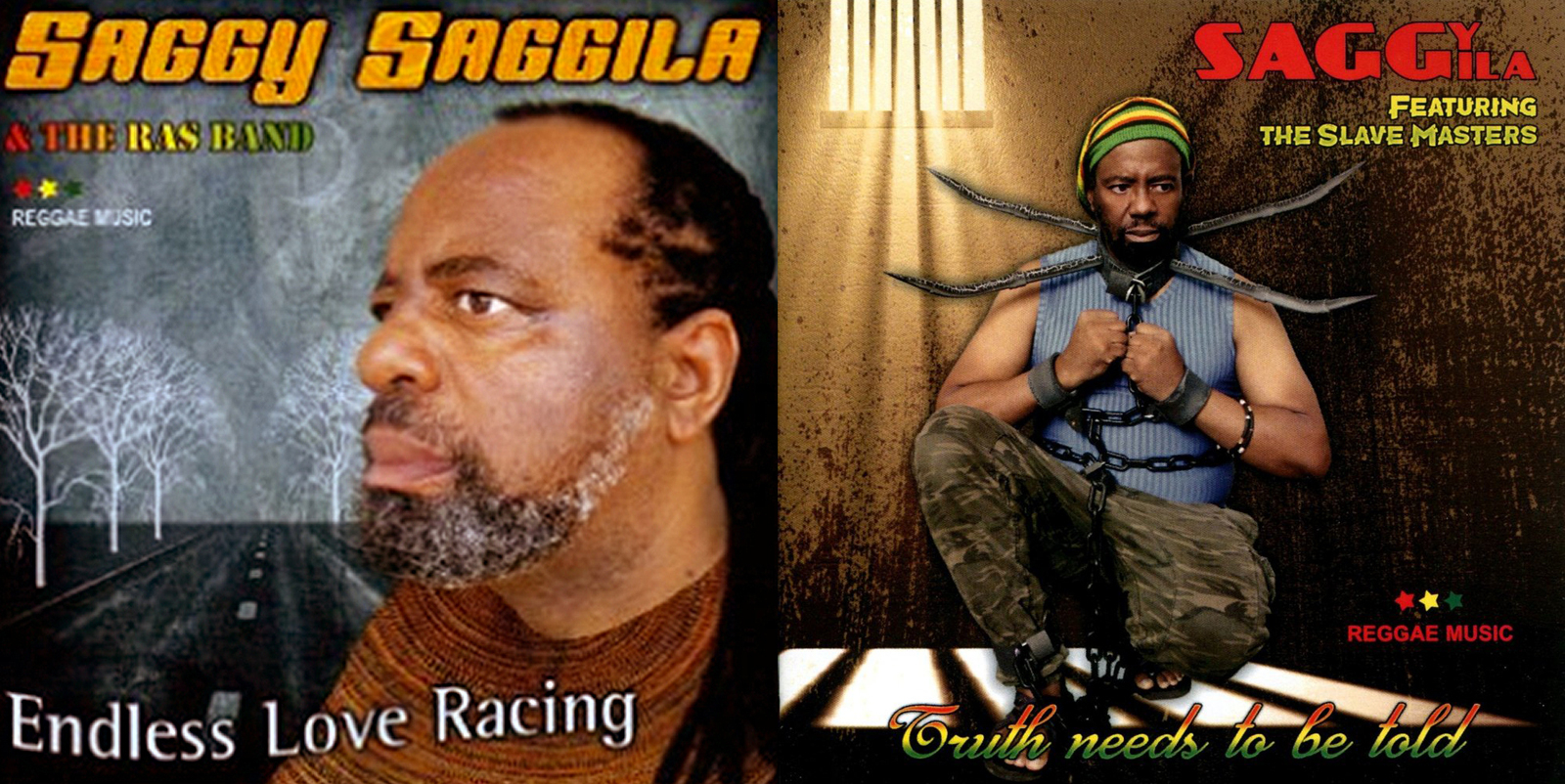 Endless Love Racing
UbuntuFM's King Vusi Mavuthela talked to Saggy Saggila, the stage name of the legendary musician, songwriter and producer of note, Richard Siluma, cousin to legend Lucky Dube.
---