Horace Andy | Broken Beats 2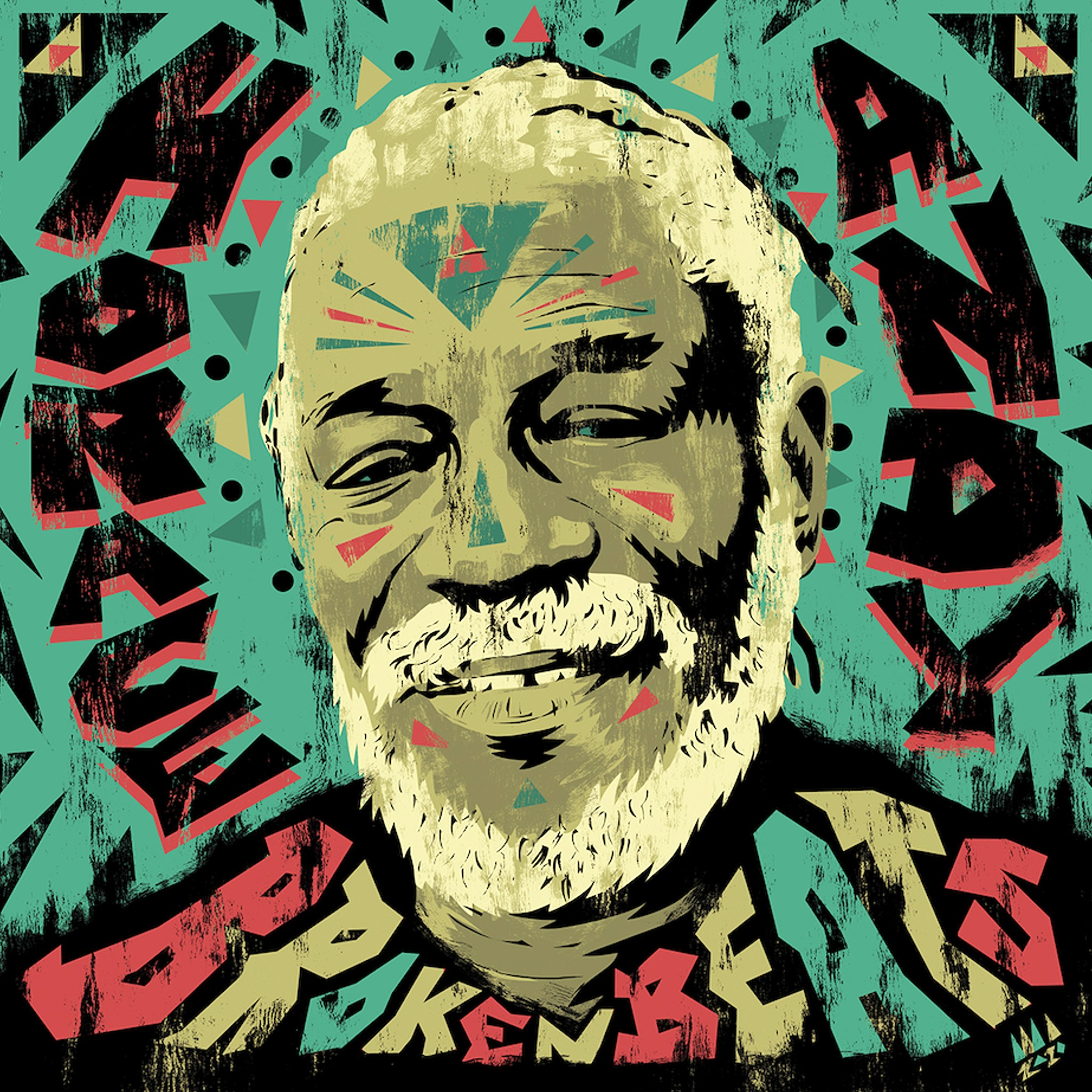 Horace Andy's voice is an instrument that once heard is never forgotten, regardless of whether you first hear it on one of the numerous Jamaican reggae singles that he recorded during the 70s or – like most people – on one of the Massive Attack albums he collaborated on as a vocalist.
His falsetto and his characteristic slow-motion vibrato influenced countless root singers and the combination of his timbre with Massive Attack's spartan hip hop beats still inspires legions of fans and copyists all over the world.
He is one of the most influential, widely-travelled and famous singers of his generation and his career has proved to be blessed with an exceptional longevity, despite the occasional ups and downs. Born in Jamaica in 1951 as Horace Hinds. He recorded his debut, "This Is A Black Man's Country", in 1967 for Phil Pratt, but his true breakthrough came with "Skylarking", which became number one hit and a classic track in Coxsone Dodd's legendary Studio 1 discography.
Although his merits as a roots reggae singer go back to the 70s, Horace Andy has always loved experimenting: he recorded two albums with the British dub master Mad Professor (who also transformed Massive Attack's "Protection" into "No Protection"); for a track on the "Inspiration Information" series by Strut Label he let house master Ashley Beedle work with his voice.
Echo Beach has now picked up on this tradition – and the much older tradition of versioning – by asking friends of the label to rework Horace Andy's classic tracks in their own sound outfit. But this time the label hasn't trawled old Studio One tapes for historic vocal snippets – that would sooo nineties; no, Horace Andy personally put in an appearance to sing new versions of his classic tracks on top of timeless and contemporary riddims.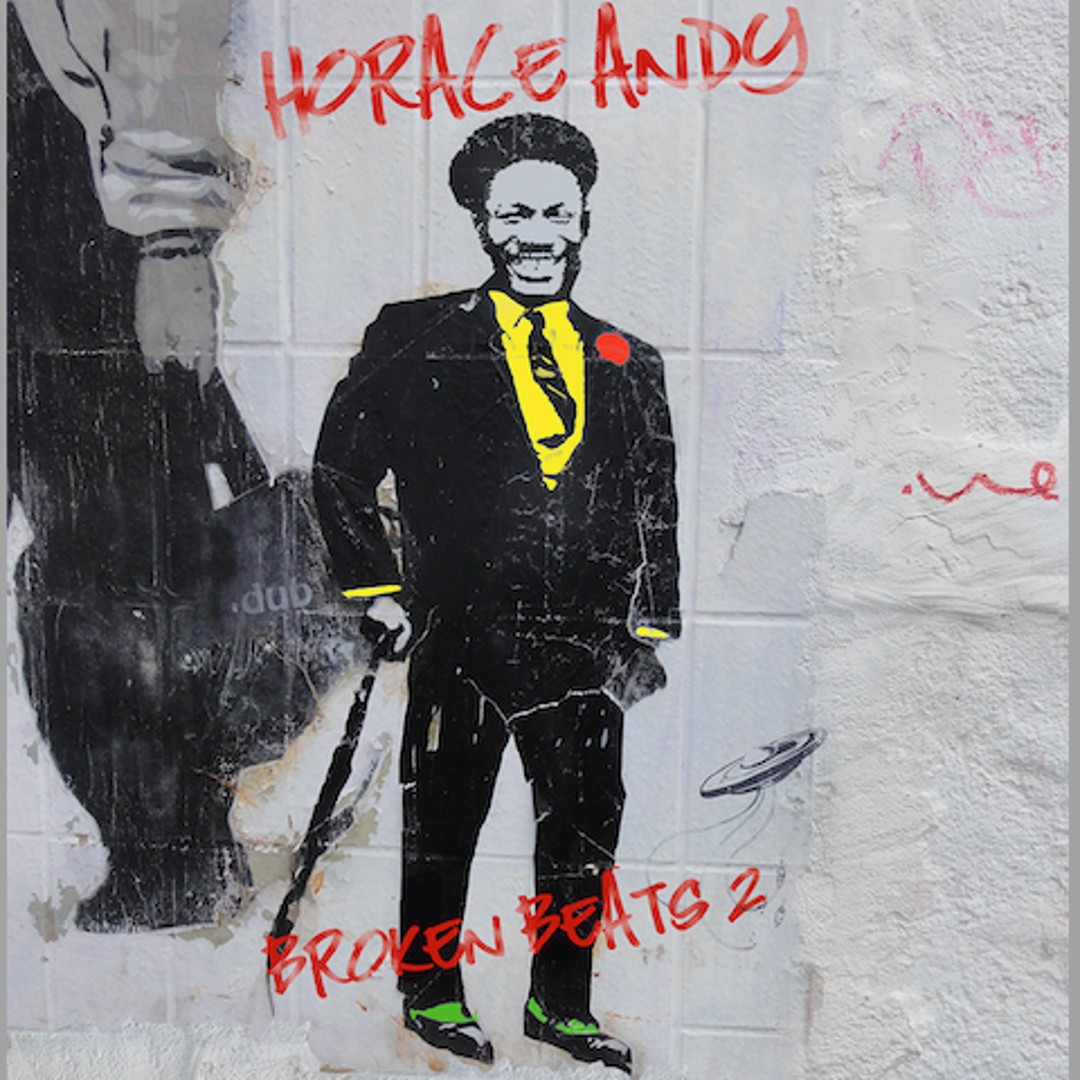 Horace Andy | Broken Beats