Sisa Me | Seeing The Good In The Bad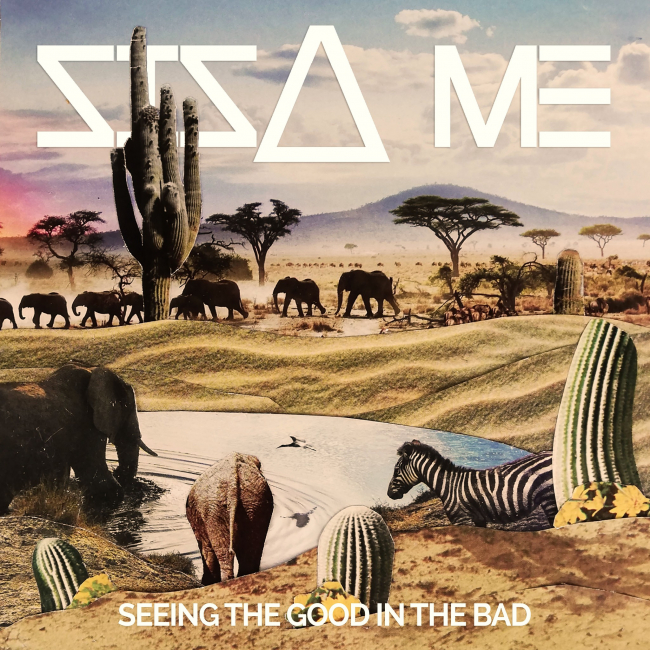 Seeing The Good In The Bad is essential
The Berlin collective brings the organic band vibe back into pop music. Radio-friendly hooks, full brass sections and sweeping grooves combine to create a new interpretation of singer-songwriting with dub influences. Free of clichés and borders.
The tunes are danceable and rousing. Guest appearances by Mariama from Sierra Leone, British- German actress Jessica McInytre, Avia Shoshani from Israel, and the Mexican reggae singer and political activists Lengualerta are adding an international flavor and present Sisa Mes work flow as an collective. Remixes added by the British dub legend Mad Professor and the German producer Aldubb round up the release as pop with roots in the underground scene.
Seeing The Good In The Bad: That ́s not always easy, but it is Sisa Mes essential credo.
The songs "Little Tiger", "Bohemian Child" and "Tic Tac" were picked up by hundreds of local and national radio stations from Argentina to Canada, Jamaica to Indonesia. Radio Cosmo, La Grosse Radio, Radio Rototom, Pela Gatos, Radio Eins, FIP and Polskie Radio Program 4 to name a few. So even though the Sisa Me stretches some people tolerance of fusing styles, there is a promising future and interesting musical journey to come.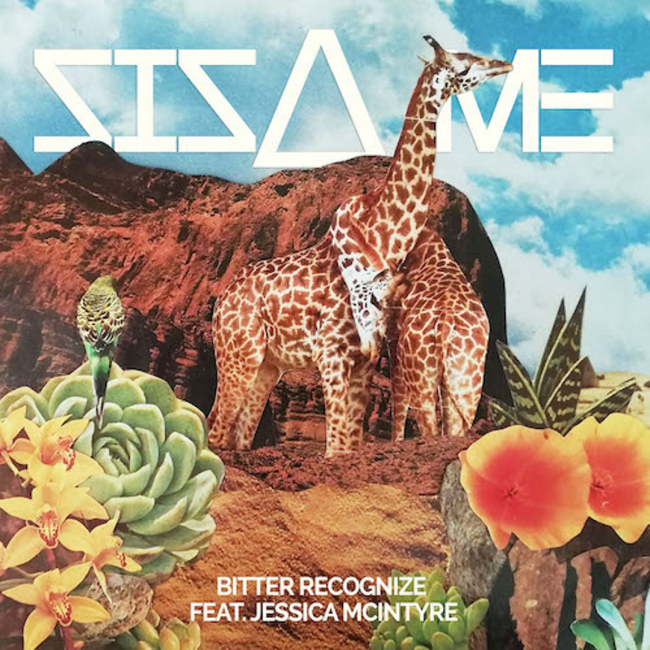 Sisa Me | Bitter Recognize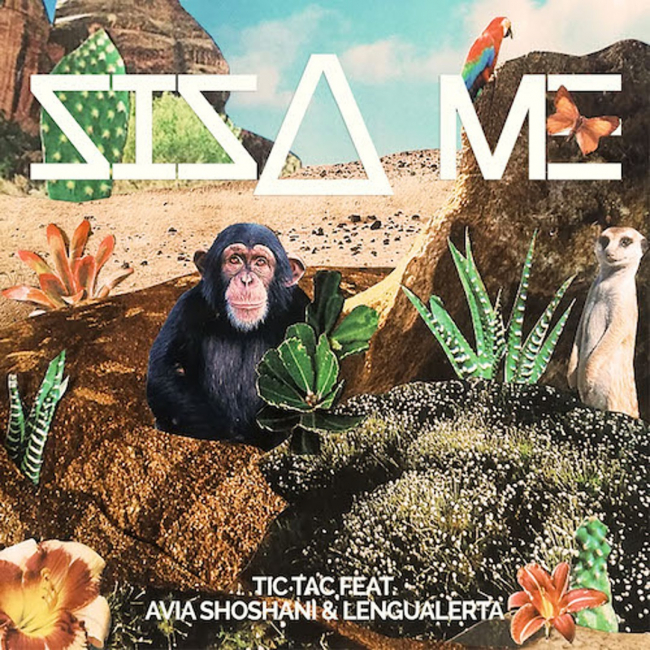 Sisa Me | Tic Tac