Raphael Tate | FEAR. NO. EVIL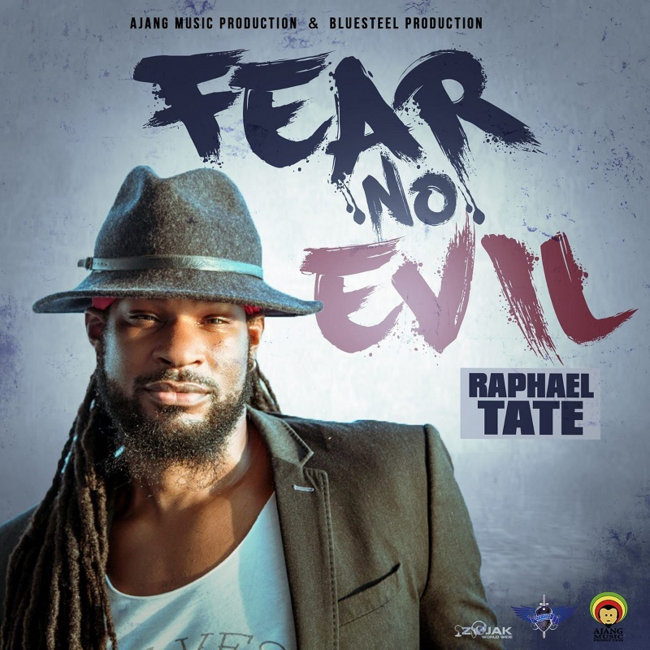 Staring the devil right in the face
'FEAR. NO. EVIL' greets us with a sweet Champion riddim, reminiscent of the eighties, where the Maryland (US) born artist cast any negative entity aside, through a toe-curling soulful falsetto, encouraging others to stand up against obstacles of any form.
Staring the devil right in the face, Raphael's latest single 'FEAR. NO. EVIL' has all the strength to blast any darkness/troubles away, firmly cementing his place on your radar.
Starting out as a Billboard chart-topping artist, peaking at number 25 on the American Dance Club with 2017 single, ' With Every Beat Of My Heart', the Cyprus-based crooner changed direction, venturing out as an independent artist and started his own label, Tate Love Production. His soulful vocal performance quickly earned him the title, 'Prince Of Soul' by his ever-growing fanbase through tracks, 'A Fool In Love' and 'Everyday Is Mother's Day' – a tribute to his late mother - 'Can You Feel It' and  'Blessed', named Track of the Week by Premiere Gospel. 
'FEAR. NO. EVIL' was produced by Terrence Chamberlin (Bluesteel Studio) and Jermaine Forde (Ajang Music). A multi-Grammy nominated producer and the son of the legendary Brinsley Forde from Aswad, Jermaine has worked with the likes of Julian Marley and Black Uhuru and also produced Raphael's 2020 single, 'A Fool In Love.'