Reggae innovator Lee "Scratch" Perry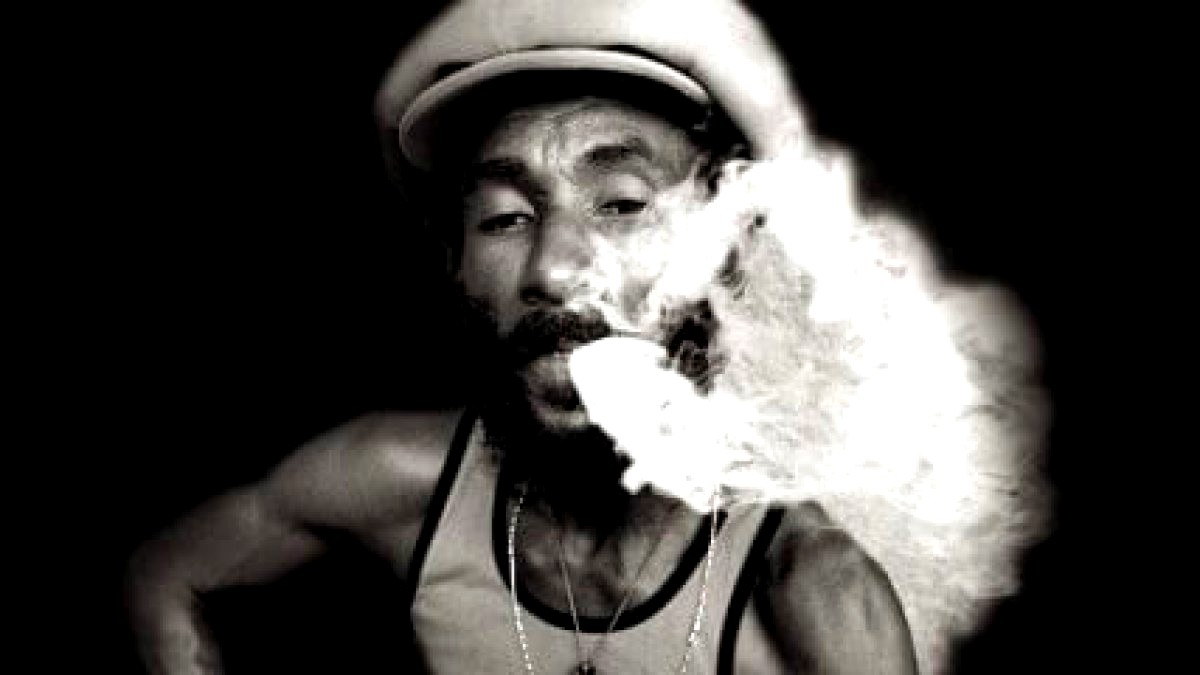 Lee Perry was a key figure within a group of artists who would create a sound unique to Jamaica called reggae and its sub-genre "dub" reggae. Artists in Jamaica were combining elements of popular 1950s and early 1960s music—from rhythm and blues, rocksteady, ska, jazz horn sections and West African drumming—to offer a new distinct sound.
Perry's recording and performing career lasted more than six decades. He was best known for his behind-the-scenes work as a pioneering record producer and audio engineer and for being one of the musical creators of the "dub" reggae sound. He worked with, influenced and produced for a wide variety of artists, including the Congos, Bob Marley and the Wailers, Junior Murvin, The Clash, Paul McCartney and even the Beastie Boys.
Indicating Perry's continuing impact, Kanye West used resung samples from Perry to produce "Lucifer" for Jay Z's The Black Album (2003). In 2011, dubstep electronic artist Mala from Digital Mystikz remixed Perry's "Like the Way You Should." The reggae performer/producer voiced himself as the DJ of the Blue Ark radio station in Grand Theft Auto V (2013).
Rainford Hugh Perry was born in 1936 in the rural Jamaican town of Kendal in Hanover Parish. He got his nickname from his 1965 rhythm and blues-influenced song "Chicken Scratch." Although he dropped out of school in his youth, he found his start in music when he came to Kingston, Jamaica's capital, as a teenager. There he interned and was a DJ for the famous Clement "Coxsone" Dodd sound system in the 1950s. When Dodd opened his renowned Studio One in Kingston in the early 1960s, Perry produced several songs for the label, learning to innovatively record with minimal equipment.
Lee's first major hit came in 1968 with the song "People Funny Boy." The song was essentially a "diss" track against his former employer, producer Joe Gibbs of Amalgamated Records, whom he joined after leaving Dodd. It was a major hit, notably sampling a crying baby and using a choppy upbeat rhythm that was an early musical template for reggae music. The creative sampling was also an early use of a technique that would be used later in electronic music and hip hop.
After leaving Gibbs in 1968, Perry started a band called the Upsetters, named as a nod to his clashes with his previous bosses in the music industry. The music became popular in the UK for early reggae and ska instrumentals like "Return of Django."
On August 29, 2021, Lee Perry died at the Noel Holmes Hospital in the coastal town of Lucea, Jamaica, aged 85.
Re-published from www.wsws.org