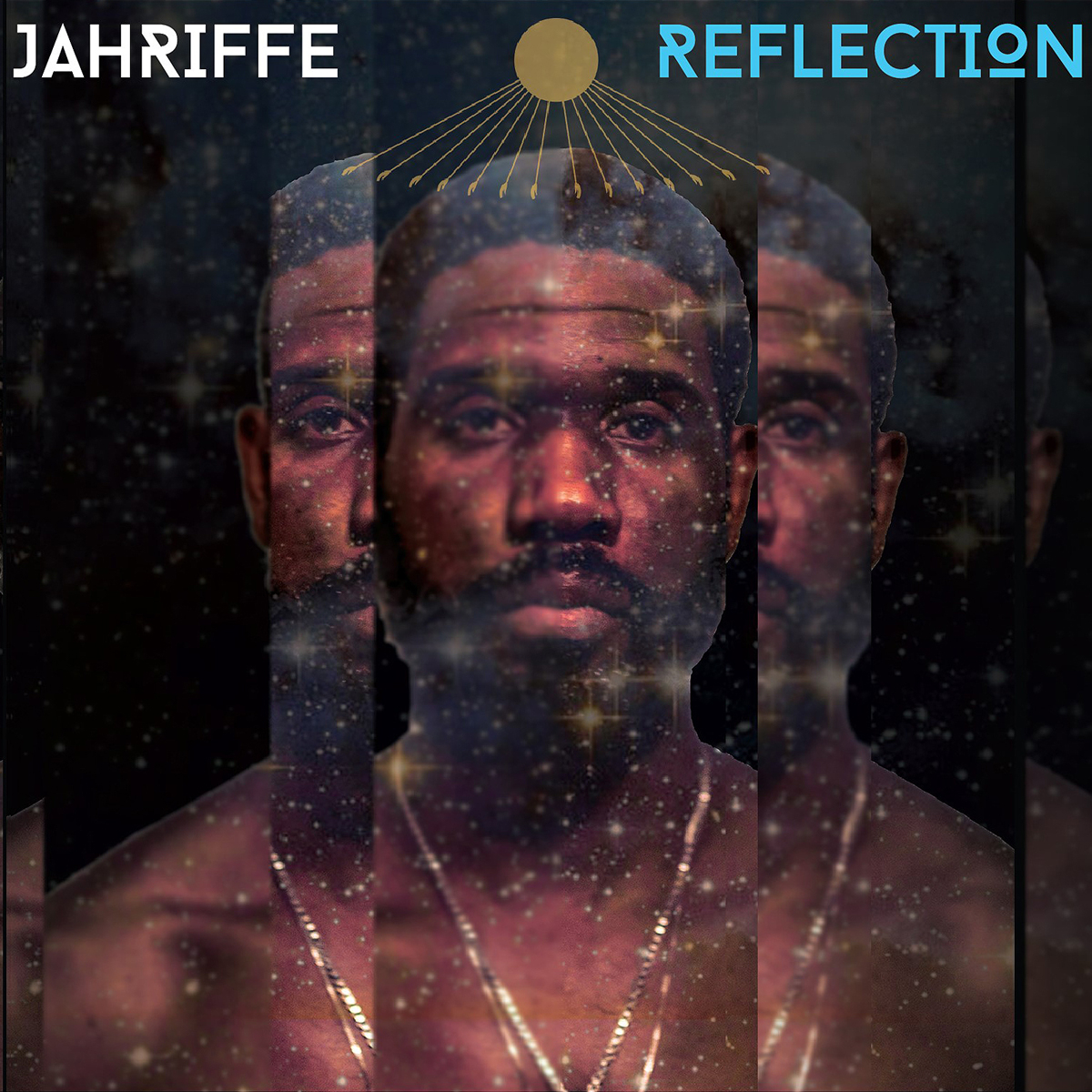 love, sincerity, harmony & respect
JahRiffe's new album "Reflection" takes you back to a time where Reggae music was expressed with love and sincerity, harmony and respect for one another. A guide to soulful harmony and introspection, transcending our times.
"Refection" expresses the journey JahRiffe faced in his personal life, with many life challenges that have led to victory. This album is dedicated to all those that may face mental illness, growing pains, and life's lessons of change. I know that it is not always easy for one to keep balance in daily life".
JahRiffe is a force to be aligned with and is committed to delivering powerful messages of growth through Rastafari and Ancestral wisdom.
Rediscovering his traditional African roots, to establish resourceful practices for those who have the eyes to see, ears to hear, and hearts to receive. This father of two is currently a Lecturer for various schools in and out of Boston. JahRiffe believes that the youth are to be infused with Love and Peace.
My aim is to assist others on this planet in finding their purpose and keeping the 'will for life' alive. I use my tools of Music, Lectures, and Performances with Ancestral Guidance, Meditation and Intuition. - JahRiffe