The PathHeights | "Twin Flamezz"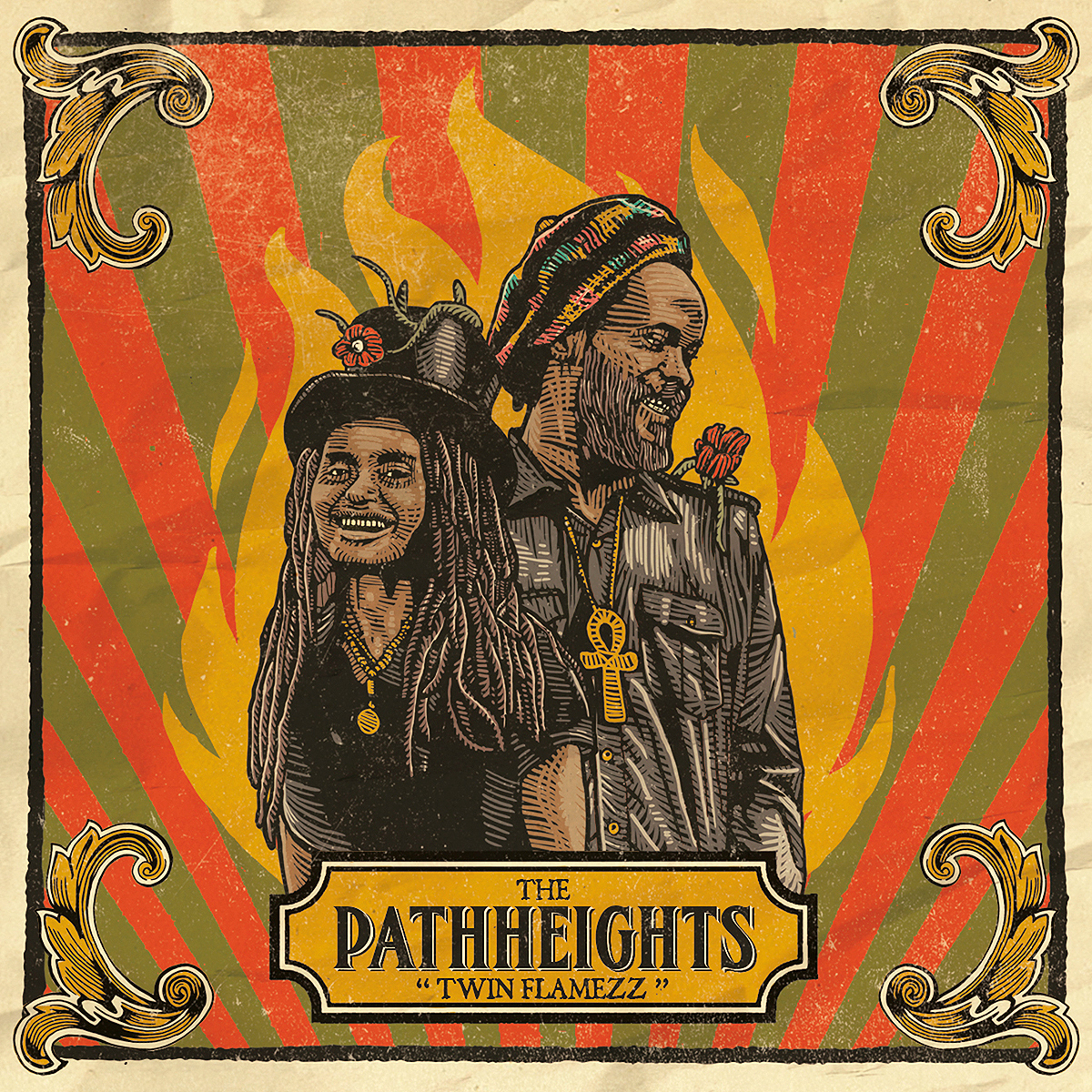 Alternative Acoustic Reggae
The PathHeights are singer, songwriter, producer duo Akosua Aset and Aumuna. Deriving from the word Ptahites, meaning spiritual, creative beings conveying a collective conscious message. A message we love and fully subscribe to!
The PathHeights started together back in 2012 and their sound is a smooth collaboration of Roots Alternative Acoustic Reggae with Poetry, giving it a stripped back, natural and organic sound.
The African drums and acoustic guitar are very fundamental in their production, along with the incorporation of various kinds of percussion and the natural sounds in their environment. The lyrical content of their songs is inspirational and spiritual with unmixed messages while being hard-hitting and real.
The PathHeights organically RE-present a world sound, captivating the audience with melodies and harmonious vocals combined to a rootical vibration with 100% live instruments.
Akosua Aset, influenced by her Jamaican Roots started writing rhymes and poetry in high school. Aumuna, was born in the hills of St Anne, Jamaica. He then moved to Point Hill a small community in St Catherine. Today the PathHeights are based in Germany.
In the light of the new generation of musicians, positioned to take the musical art to the next round, the PathHeights are an assured bridge that will enable a continuous movement.