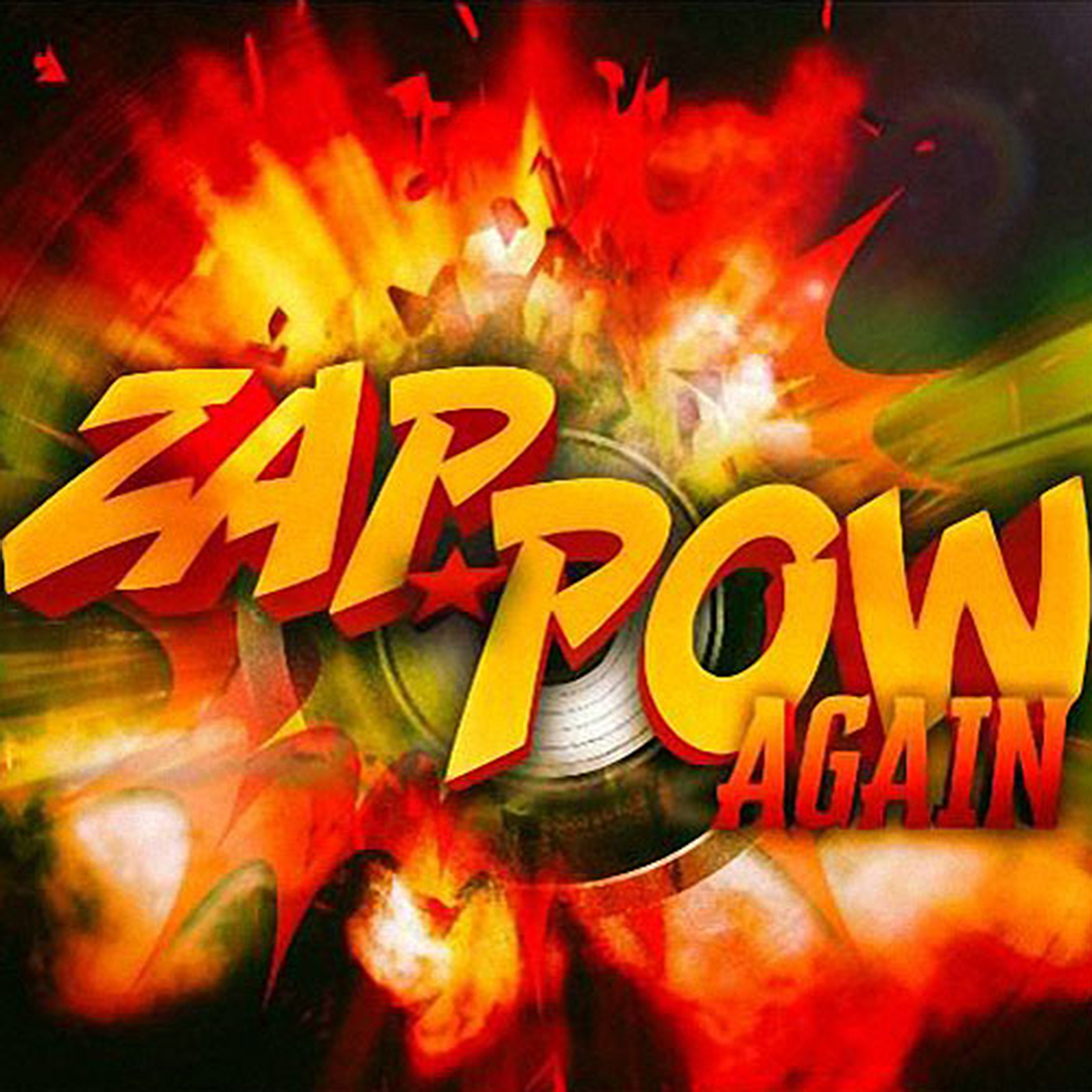 Jah Jah Children Arise, Again!
The album is a masterfully crafted piece of work. The balance of stunning new tracks and wise selection of a brimming catalog score on all levels - Robert Heilman, ReggaeVibes - and we subscribe to that notion!
Revivals and reunions are often excuses for desperate musicians to relive past glories. NOT SO with Zap Pow's "Again".
The 2016 incarnation of pioneering Reggae group Zap-Pow is anything but a group of desperate musicians.
Founding member Dwight Pinkney, OD, and original members Glen DaCosta, Richard Johnson, and Leebert Gibby Morrison plus an all-star line-up of young talented singers and players of instruments Geoffrey Star- vocals, Everol Wray-Trumpet , Fiona Forrest- backing vocals and Arnaldo Bolt-drums teamed with Dave Peters manager to bring to life once again one of the most relevant and important groups in reggae history.
"Again" serves as a reminder to past fans of Zap-Pow's power and an introduction to new generations of fans that reggae is still relevant and glorious.
The album contains 8 new tracks (all originals which were mixed by the 'quiet giant' Grammy award-winning engineer Christopher Daley) and 7 standard Zap-Pow recordings from the golden era. #UbuntuFM #Reggae #Radio #ZapPow #NewRoots