Max Rubadub | "Style & Passion"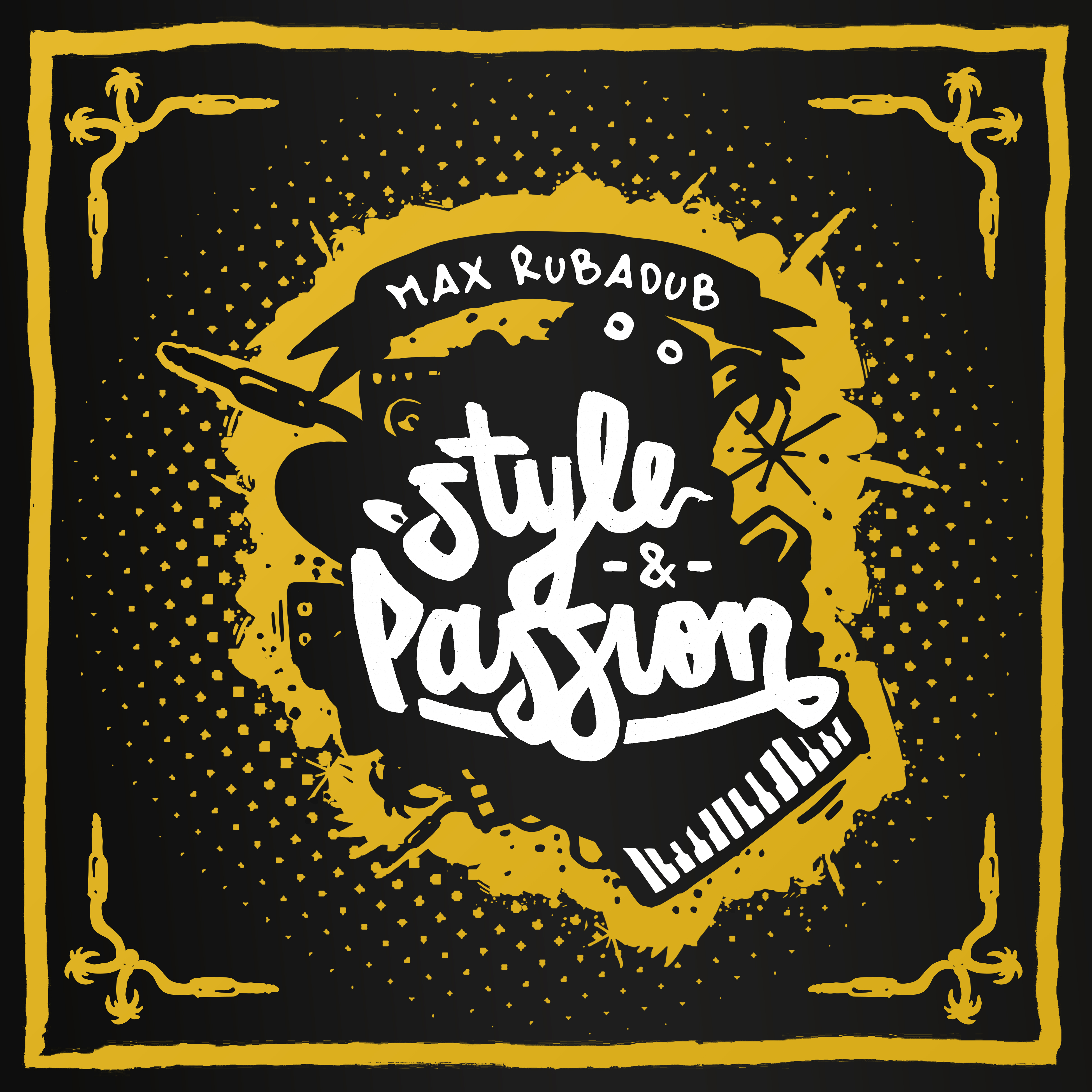 Max RubaDub, better known as "The Remix Junkie" has released his personal milestone. After years of remixing for labels and artists from all over the world, he finally found time to sit down and work on his producer-album.
Featuring voices like Luciano, Gappy Ranks, Voicemail, or Lutan Fyah this LP brings along a high musical diversity.
On 16 tracks Max mixes all the different colors that Jamaican Bass music has to offer, whether it is #RubADub, #HipHop, #Steppers, #Dancehall, or #OneDrop, Max dedicates his debut album to the love of music. |