Offbeat Reggae Radio Show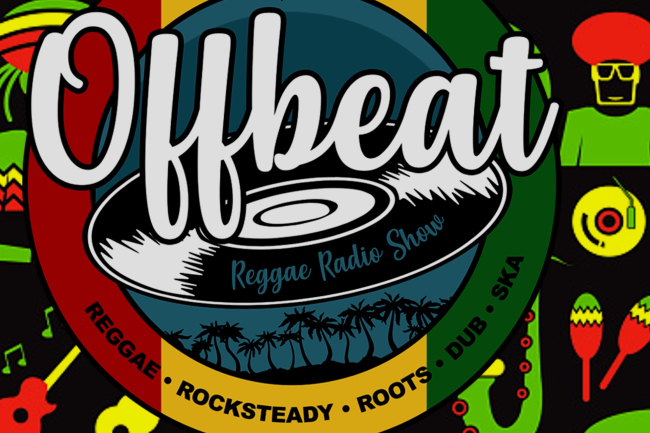 Offbeat Reggae Radio is a passion project from ex radio presenter, Andy Luckman. The show is broadcast from his custom built studio in Essex, UK. Andy's previous radio experience was working in professional commercial radio from 2001 – 2006 with his roles including Station Manager, Station Producer, Breakfast Host and Swing Presenter.
Andy travelled around the world and settled for long periods in Brisbane, Bali and Thailand. This is where life got interesting from a musical point of view. While living on beaches he found an affinity with Reggae music. 
OffBeat Reggae Radio Show plays the finest Reggae, Rocksteady, Roots, Dub and Ska!
Syndicated radio show | SATURDAY at 6PM CET (9PM EDT)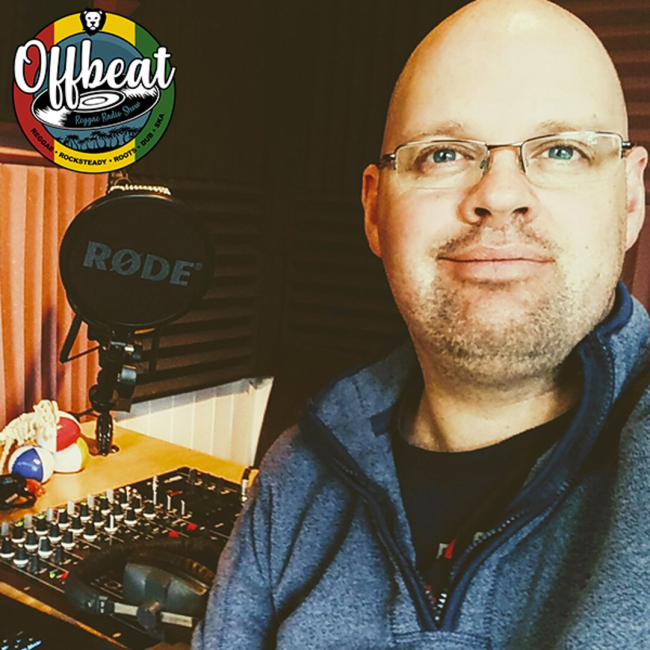 Offbeat Reggae Radio host Andy Luckman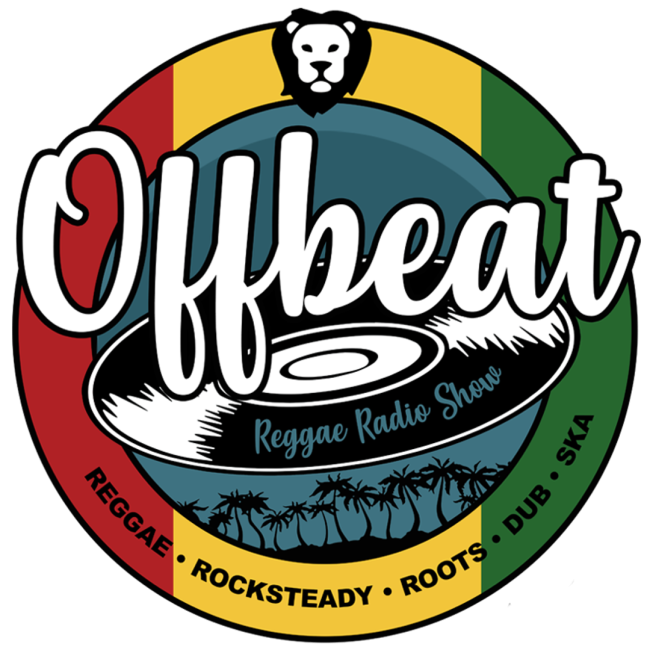 Offbeat Reggae Radio Show logo